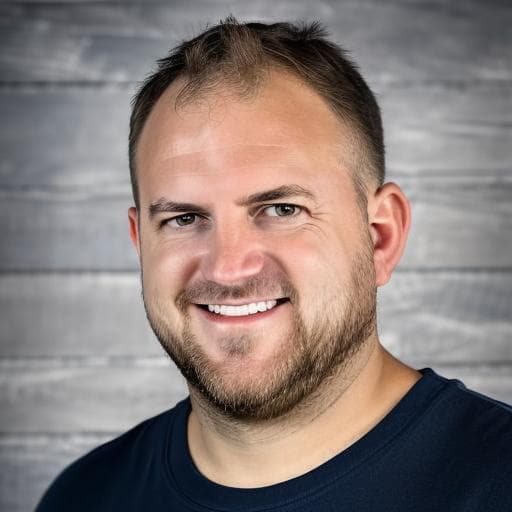 Written by Daniel Errante
What Is An Essay Extender? Unveiling the Magic of Automated Writing Tools
As the world of academia evolves, our belief and practices about how to write top-quality essays adapt as well. It's undeniable that writing an essay can be a daunting task, especially when you have to meet a specific word count.
So, what is an essay extender? It's a digital tool students and writers use to increase the length of their essays effortlessly, without compromising on coherence or meaning. Now, you might be wondering, "Isn't that cheating?". Don't rush to answer yet—we'll unravel more about the strengths, weaknesses, as well as some handy, real-life examples using this tool.
What is an Essay Extender?
An essay extender is an online tool designed to expand the length of your essay by adding more relevant content to it. It uses advanced algorithms to understand the context of your essay and generates additional sentences or even paragraphs that fit seamlessly into your writing.
The purpose of an essay extender is not just to increase the word count, but also to enrich your essay with more information, ideas, or arguments, hence enhancing its value and readability. This tool is an excellent solution for students, researchers, or even professional writers who often struggle with meeting the word limit of their essays.
How Does an Essay Extender Work?
Picture this: You're burning the midnight oil attempting to fulfill a 3,000-word essay due by dawn, and you've barely surpassed 2,500 words after squeezing your brain dry. It's here that our friend, an essay extender underlines this situation's rescue.
We've all been there: finding ways to say the same thing in double the words, hoping not to lose marks or ramble too much—but there's an easier way. An essay extender helps augment your written piece without hampering readability or distorting the central idea. As magical as it sounds, it's quite an innovative concept drawing admiration and criticism in equal measure.
AI's algorithms ensure that the added content complements your essay and flows naturally within the context. It maintains the original tone and style of your writing, so the extended parts don't feel out of place. It also ensures that the added content is grammatically correct and free of plagiarism.
To use an essay extender, all you need to do is paste your essay into the tool and specify how much longer you want it to be. The tool will then process your essay and return the extended version in a matter of seconds.
Breaking Bias: Is Using Essay Extender Weapons of Academic Deceit?
"Why go through the hustle and bustle learning and writing assignments when I can have them extended?" your peers may wonder. An essay extender, to them might equate of iterated drawings of hot discussions on academic integrity. However, consider this: What if an essay extender operates as a beacon guiding your ideas to communicate better thoughts rather than the lazy stretch for the required word count? Well, herein lies its major use attraction.
Benefits of Using an Essay Extender
Using an essay extender comes with several benefits:
Saves Time and Effort: Writing can be a time-consuming process, especially when you're trying to meet a specific word count. An essay extender can save you a significant amount of time and effort by automatically generating additional content for your essay.

Enhances Content Quality: Not only does an essay extender increase your word count, but it can also enhance the quality of your content by adding more information, ideas, or arguments.

Maintains Original Tone and Style: The advanced algorithms of an essay extender ensure that the extended parts of your essay match the original tone and style of your writing.

Ensures Grammar and Plagiarism Free Content: The content generated by an essay extender is grammatically correct and free of plagiarism, thus maintaining the integrity of your essay.
Points to Consider When Using an Essay Extender
While an essay extender is a handy tool, it's essential to use it responsibly:
Don't Rely Solely on the Tool: An essay extender is a great help, but it shouldn't replace your effort and creativity in writing the essay. Use it as a supplement to your writing process rather than a replacement.

Always Proofread: While the tool ensures grammatically correct content, it's still important to proofread the extended essay to ensure coherence and fluidity in the text.

Use Reputable Tools: Not all essay extenders are created equal. Some may not provide high-quality content or could even include plagiarized material. Therefore, it's crucial to use reputable tools that guarantee plagiarism-free content.
Wrapping Up
In sum - what is an essay extender? A tool. Like any tool, its effectiveness truly erupts in the craftsman's hands. However, realizing its limitations safeguards your command of language and personal growth as a writer.
An essay extender is a powerful tool that can revolutionize the way you write essays. It can save you time, enhance your content, and make the writing process a lot less stressful. Just remember to use it as an aid to enhance your work, not as a shortcut to bypass the effort and creativity required in writing.
---
About the Author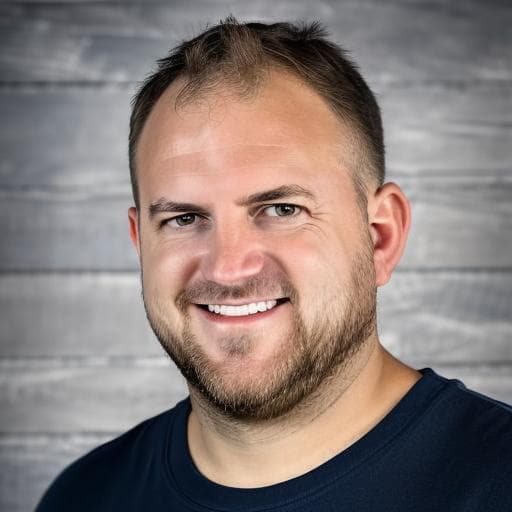 Daniel Errante
Lead Software Engineer, Typli.ai
Daniel is a software engineer, entrepreneur and AI enthusiast who has a passion for writing great software and coaching software development teams on how to build reliable, scalable and secure software. Over the past few years he has developed an interest in building artificial intelligence applications and is the head software engineer at Typli.ai.
Start Your Journey with Typli Now!
Don't let complicated software hold you back. Step into effortless content creation with Typli and elevate your writing today. Experience AI content writing made simple.
Start using Typli today!