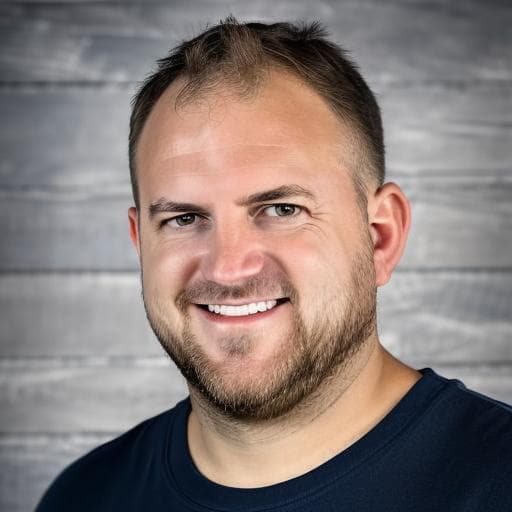 Written by Daniel Errante
The Power of SEO Article Writing Services
You might have heard the term 'SEO' flung around quite a bit in the digital world. But what exactly is it?
SEO, or Search Engine Optimization, is a vital component in the field of digital marketing. It involves refining the content and design of a website to improve its ranking on a search engine results page (SERP).
Why does ranking matter so much, you ask?
When users search for a query through a search engine like Google, they are presented with a plethora of links. Most often than not, users only click on the first few links or maybe those on the very first page. It's highly unlikely that they'll venture further onto the second or third pages.
This is why, as a business or a brand, ensuring that your website appears on the first page of search results is critical. Not only does this increase your chances of being noticed, but it also helps in driving traffic to your website.
So, how do you improve your ranking?
This is where SEO steps in. By carefully examining keywords and phrases, optimizing images, improving website design, and identifying suitable backlinks, SEO improves your search engine visibility, thereby increasing your ranking.
But applying SEO isn't as easy as it looks. It needs a comprehensive understanding of different metrics and an ability to adapt to frequently changing algorithms. One way to effectively use SEO to your advantage without having to dive deep into learning everything about it is by making use of SEO article writing services.
Why should I use SEO Article Writing Services?
Writing an article that is both interesting to read and is rich in SEO is a skill. While a standard writer might create engaging content, they may not understand the depth of SEO and its significance in driving web traffic.
An SEO article writing service, on the other hand, employs professional writers who are also trained in SEO. They're skilled in creating not only compelling content but also in strategically integrating relevant keywords, keyword phrases, meta descriptions, and title tags.
An added advantage comes with the writer's ability to keep up with the current SEO trends, staying adept with search engine algorithms. Instead of investing your time in learning about each tiny metric, you can enlist the help of a service that is well-versed in the field.
SEO article writing services are also beneficial when you need bulk content with optimized SEO within a short period. They can accommodate tight schedules and offer dozens of SEO rich articles in a short turnaround time.
What Can SEO Article Writing Services Do For You?
Increase Traffic: Better SEO boosts your website ranking in search engine results, which in turn drives more traffic to your site.

Improve Brand Visibility: When your content has more visibility, your brand gains more recognition, thereby enabling you to build trust with your audience.

Increase Sales: More traffic often leads to higher conversion rates, enhancing the profitability of your venture.

Content Relevancy: SEO article writers are skilled in creating content that provides value to your users. They craft articles that are relevant to your industry niche and customer interests.
Remember, while the importance of SEO can't be overstated, jamming keywords into your content or employing other 'blackhat' practices can result in your site being penalized.
So, yes, SEO is significant. But it must be done in an ethical, user-friendly manner, without compromising the quality of your content. Therefore, a professional SEO article writing service is invaluable to a business looking to boost its digital visibility, improve user experience, and increase engagement.
In conclusion, SEO article writing services access the potential power of SEO in providing organic traffic, which leads to website growth. Investing in such a service reaps benefits in the long run, by guaranteeing better visibility and engagement, freeing your valuable time to focus on your business's other aspects.
Whether you are a small, budding business or a major industry player, every brand stands to benefit from well-written, SEO-rich content. As the digital world gets even more competitive, letting experts handle your content could just be the edge you need!
Remember, in the online world, content is king. But SEO is surely the kingmaker.
If you'd rather not try and find a service, try using Typli, an AI writing assistant that helps you create SEO rich content with the power of artificial intelligence.
---
About the Author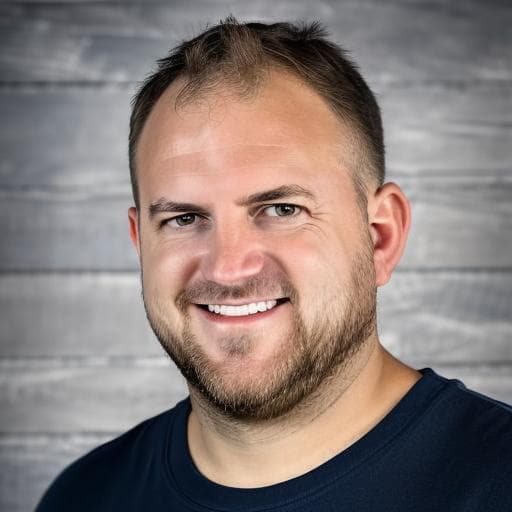 Daniel Errante
Lead Software Engineer, Typli.ai
Daniel is a software engineer, entrepreneur and AI enthusiast who has a passion for writing great software and coaching software development teams on how to build reliable, scalable and secure software. Over the past few years he has developed an interest in building artificial intelligence applications and is the head software engineer at Typli.ai.
Start Your Journey with Typli Now!
Don't let complicated software hold you back. Step into effortless content creation with Typli and elevate your writing today. Experience AI content writing made simple.
Start using Typli today!