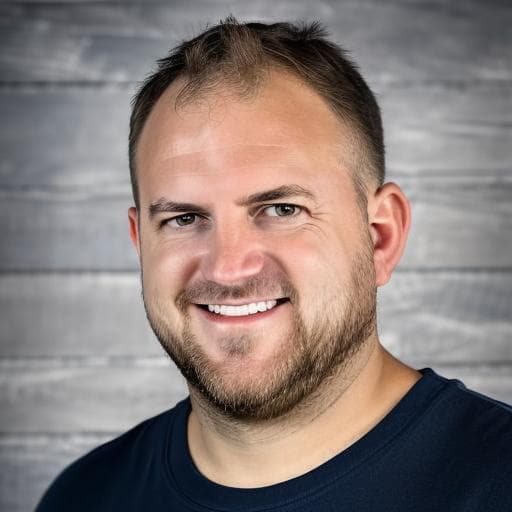 Written by Daniel Errante
New Typli Features: DALLE-3, GPT4 Updates, Free Blog Outline Generator and More
---
About the Author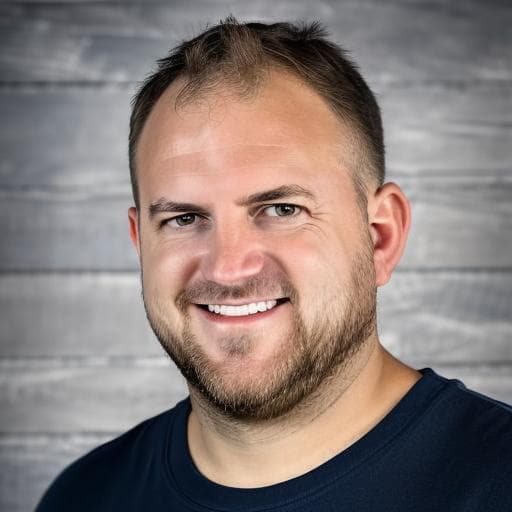 Daniel Errante
Lead Software Engineer, Typli.ai
Daniel is a software engineer, entrepreneur and AI enthusiast who has a passion for writing great software and coaching software development teams on how to build reliable, scalable and secure software. Over the past few years he has developed an interest in building artificial intelligence applications and is the head software engineer at Typli.ai.
Start Your Journey with Typli Now!
Don't let complicated software hold you back. Step into effortless content creation with Typli and elevate your writing today. Experience AI content writing made simple.
Start using Typli today!