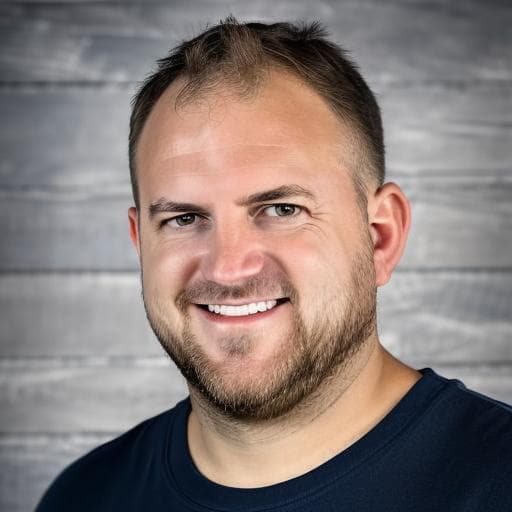 Written by Daniel Errante
Keyword Density Checker - Another Typli Tool
Keyword density matters a lot when writing blog articles you want to get indexed in search engines. Today we've added another cool feature, a keyword density checker. Now when you're writing articles you will be able to make sure you aren't using the same keywords too much or too little, also known as keyword stuffing.
According to the interwebs, the best keyword density in 2023 is from 0.5 to 1%. So, for every 100 words, you should only be using your keyword around one time. Typli will automatically pick out the most used phrases in your article and highlight keywords used too much in red, anything between 0.5% and 1% in green.
When you're in Typli's AI writer, it will show in the bottom half right corner of Typli's sidebar.
Have fun writing!
---
About the Author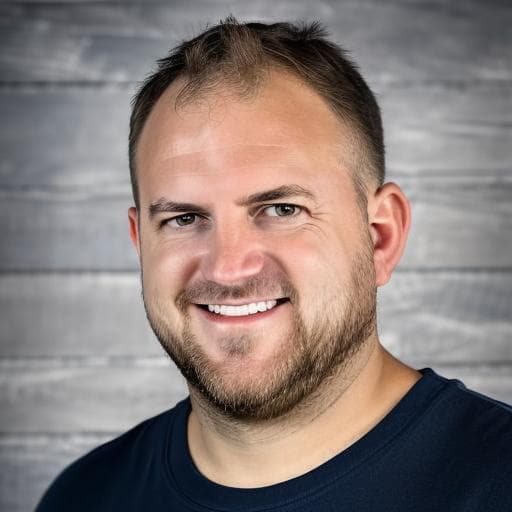 Daniel Errante
Lead Software Engineer, Typli.ai
Daniel is a software engineer, entrepreneur and AI enthusiast who has a passion for writing great software and coaching software development teams on how to build reliable, scalable and secure software. Over the past few years he has developed an interest in building artificial intelligence applications and is the head software engineer at Typli.ai.
Start Your Journey with Typli Now!
Don't let complicated software hold you back. Step into effortless content creation with Typli and elevate your writing today. Experience AI content writing made simple.
Start using Typli today!