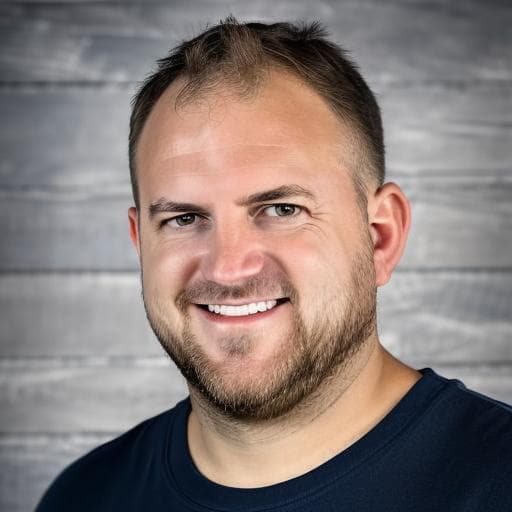 Written by Daniel Errante
6 Reasons to Use a ChatGPT Alternative For Work
Since its release, ChatGPT has been tested by SEO experts and creators from around the world to evaluate how it may streamline their workflow. ChatGPT has also been tried and tested by the general public for use in automating activities, producing content, and coming up with solutions for specific projects. There are other AI like chat GPT out there besides OpenAI, and we're going to discuss some of the reasons you should consider using ChatGPT alternatives.
Why Do You Need A ChatGPT Alternative?
When it comes to conversational AI, ChatGPT is in a league of its own. But why look elsewhere? Occasionally, unique tasks call for tailor-made AI solutions. Perhaps you're on the lookout for a certain style or a piece of software that works better with your current process.
1. Advanced Features
More advanced features are one of the key draws of adopting a ChatGPT alternative. Many of the alternatives, for instance, have sentiment assessment and speech recognition features that can aid organizations in developing one-on-one interactions with clients. Companies can now give a more personalized experience based on feedback from customers.
2. Image Generation
Probably one of the most lacking factors of ChatGPT is the absence of image generation. Although writing is important, a piece without visuals is just as bland as a badly written piece. 
3. Cost-Effective
A potential savings in money is also another perk of Chat GPT alternatives. Although ChatGPT has a wide variety of useful capabilities, its cost structure may be prohibitive for some enterprises. Some alternatives even give free services for startups, and other AI like chat GPT have more adaptable pricing models.
4. Easier To Use
When compared to ChatGPT, not all of the available options are equally simple to use. Many of them have intuitive GUIs that let you jump in right away with no experience necessary.
5. Long Form Content
If you've been using ChatGPT, you can attest to the fact that it's not a tool for long-form content. Speaking from experience, if you ask for 1000 words, it'll give you hardly 500 words. This can be a big issue for writers. 
6. Text to Voice
We live in a time where facilities like Text to Voice are becoming very common and, quite frankly, necessary as well. It not only saves time and effort but also shows the inclusivity of the platform.
Alternatives to ChatGPT in 2023
If you're looking for an alternative to ChatGPT to help you get more done, consider the following options instead:
Typli.ai
One of the recent yet increasingly famous alternatives of ChatGPT is Typli.ai. As the company likes to call it, it's an AI writing assistant with superpowers. From being your routine AI assistant to providing perks like Accurate Long-Form Content Creation, SEO-optimized content, AI image generation, Text to Voice, and many other cool stuff. If you're looking to get an all-in-one AI tool for purposes including writing, paraphrasing, image generation, etc, Typli.ai is the best ChatGPT alternative you should look into. 
Jasper.ai
Jasper.ai is an artificial intelligence platform with robust capabilities in natural language understanding (NLU) and dialog management. It is cloud-based and runs in the Internet's vast data centers. Similar to ChatGPT, it can serve as a source of motivation for writers, offer guidance while drafting articles, and help advertising teams craft persuasive copy and produce eye-catching visuals.
Bing
The competition for the artificial intelligence sector is fierce, as evidenced above, and not only from Google. Microsoft has also released an improved Bing, which is based on ChatGPT. Microsoft also asserts that this latest release is quicker and more accurate than previous ones.
---
About the Author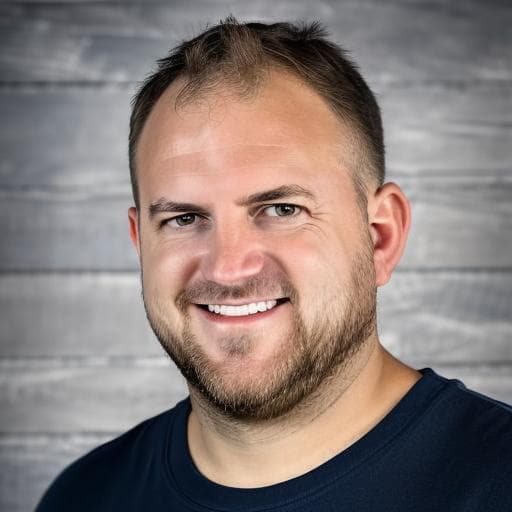 Daniel Errante
Lead Software Engineer, Typli.ai
Daniel is a software engineer, entrepreneur and AI enthusiast who has a passion for writing great software and coaching software development teams on how to build reliable, scalable and secure software. Over the past few years he has developed an interest in building artificial intelligence applications and is the head software engineer at Typli.ai.
Start Your Journey with Typli Now!
Don't let complicated software hold you back. Step into effortless content creation with Typli and elevate your writing today. Experience AI content writing made simple.
Start using Typli today!