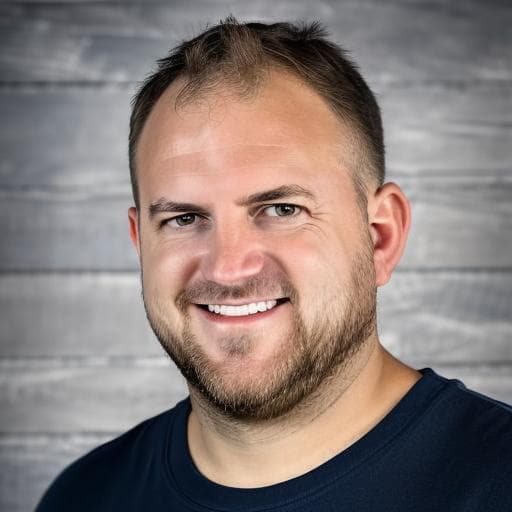 Written by Daniel Errante
AI Content Planner - Typli's Newest Feature
Typli just released a new feature, an AI content planner.
Just type in a keyword or phrase you want to target and Typli will generate semantically relevant high level keyword ideas. This will give you a high level topical map for the content you need to write about.
Then you can click the "Get Variations" button to get long tail keywords with the keyword's search intent for your main topic.
Typli helps you come up with hundreds of keyword ideas for blog articles very quickly that are all relevant to your niche in just a few clicks. Try it out!
---
About the Author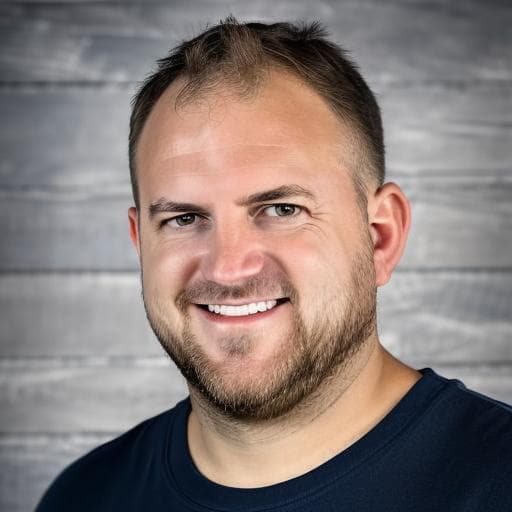 Daniel Errante
Lead Software Engineer, Typli.ai
Daniel is a software engineer, entrepreneur and AI enthusiast who has a passion for writing great software and coaching software development teams on how to build reliable, scalable and secure software. Over the past few years he has developed an interest in building artificial intelligence applications and is the head software engineer at Typli.ai.
Start Your Journey with Typli Now!
Don't let complicated software hold you back. Step into effortless content creation with Typli and elevate your writing today. Experience AI content writing made simple.
Start using Typli today!